Call of Duty: Modern Warfare Musim Keempat Reloaded mengumumkan dua pembaruan utama. Pertama, pembaruan ini akan memiliki ukuran 22 hingga 36 GB jika Anda memperbarui Modern Warfare dan bukan hanya Warzone, dan mungkin ini bukan kabar baik bagi pemain yang memiliki koneksi lemah. Dan kedua, pembaruan akan meningkatkan jumlah pemain Quads Warzone dari 150 menjadi 200 orang.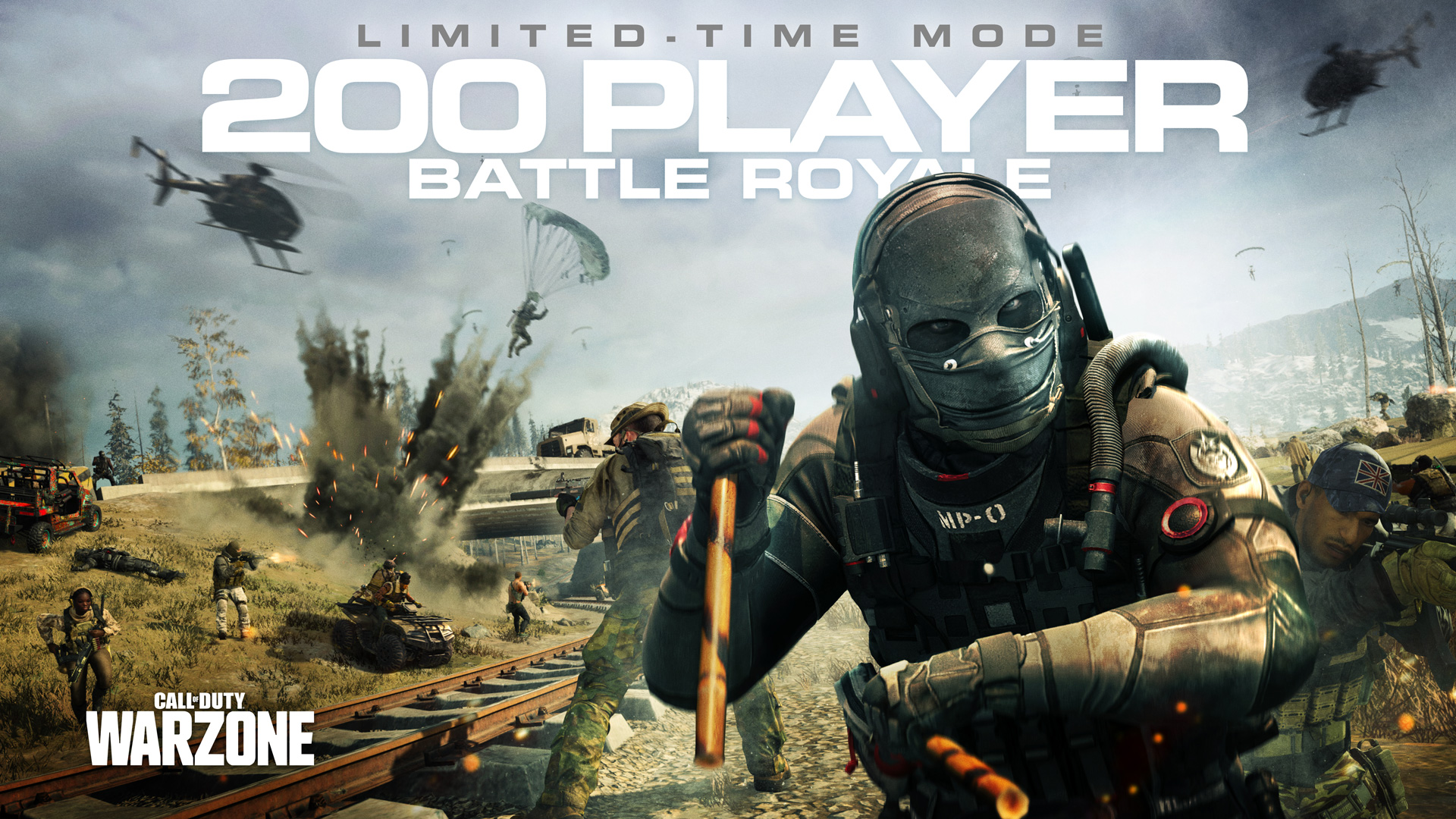 Ini berarti bahwa akan ada 50 tim yang terdiri dari empat orang, sehingga semakin banyak yang harus ditentang untuk menang dalam mode royale battle free-to-play CoD. Pemain dengan lobi 200 orang tidak akan permanen – mode ini adalah mode "waktu terbatas", tetapi belum diberi tahu kapan mode ini akan hilang dari Warzone.
Kembali ke topik ukuran unduhan, kabar baiknya adalah bahwa ukuran keseluruhan Warzone akan berkurang begitu pembaruan raksasa ini diinstal.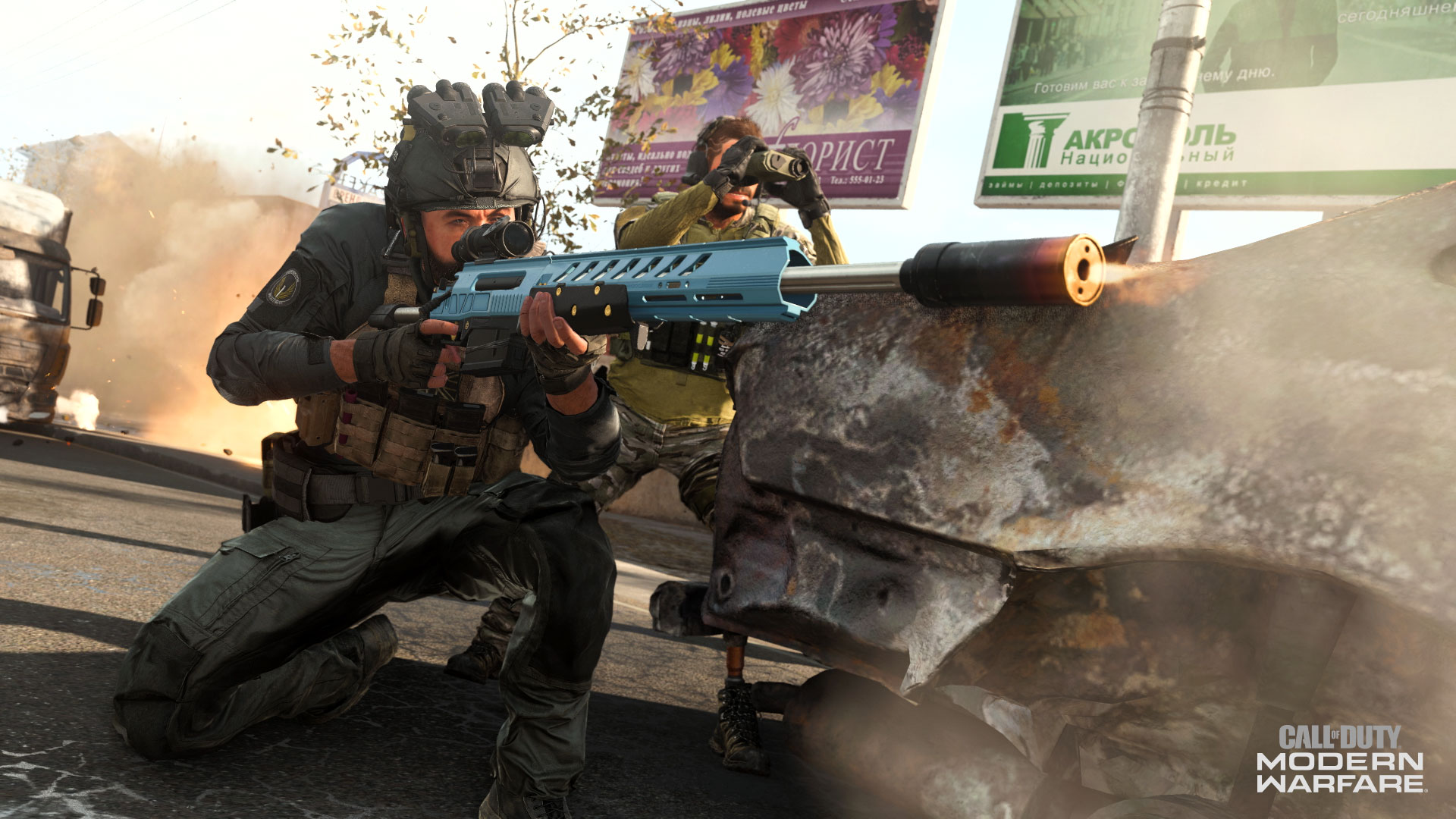 Mode lain yang akan datang ke Warzone dalam pembaruan ini adalah Supply Run Contract yang memberi Anda diskon pada Stasiun Beli tertentu jika Anda sampai di sana dalam batas waktu, dan & # 39; Juggernaut Royale & # 39; mode, dan Spotter Scope untuk menandai musuh. Untuk pemain Call of Duty: Multipemain Warfare Modern, pembaruan akan mencakup peta baru dan mode baru.
Anda dapat menemukan sisanya di sini.